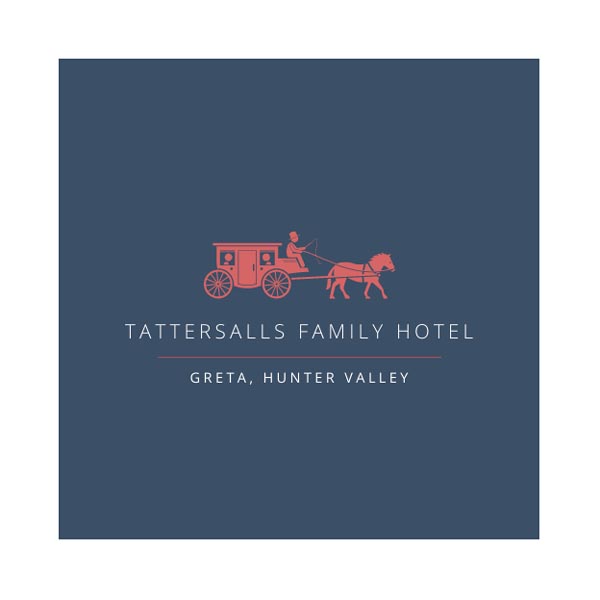 Tattersalls Hotel
About Tattersalls Hotel
It is called Tattersalls.
Built in the late 1800's. Tattersalls is the last remaining of four hotels in Greta and therefore an important part of the town's heritage.
Something for everyone:
Billiards room in full swing with the jukebox playing
Karaoke nights on the last Sunday of every month
Meat raffles every Thursday and Sunday
Trivia nights every Wednesday are fun with great prizes for everyone
There's live entertainment from local artists and bands
TAB and Keno
A private dining room and catering available for special events.
Diners can choose to eat in the restaurant, bar or beer garden for lunch or dinner seven days per week.
Rated 4.5 out of 5 on Tripadvisor and Google, the reviews are excellent, and prices are budget-friendly.
Tattersalls at Greta is an authentic country pub with a long, rich history that is well worth a visit.
Follow their Facebook page to stay connected and be the first to know about regular specials and events.
tattersallshotelgreta@hotmail.com
88 High St, Greta NSW 2334