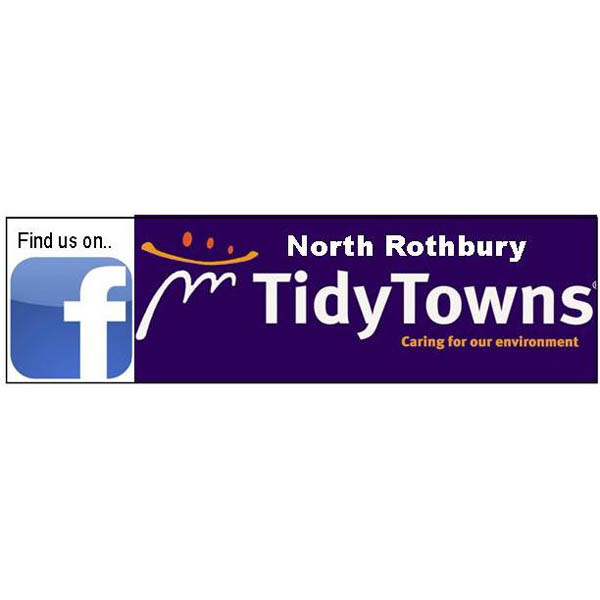 North Rothbury Tidy Towns
About North Rothbury Tidy Towns
NRTT was re-instigated in the early 2000's after it had ceased working as a Sec 355 Committee of Cessnock City Council in the mid-1990's.
Since its reformation it has proven to be a major contributor to having major improvements for the common good within the hamlet. These include the many improvements at Ayrefield Miners Memorial Park with a dedicated play area, refurbished tennis court & shelter.
The park is very popular within the community with the shelter & BBQ used regularly for birthdays & other family occasions.
With around 25 active members regular 'clean-ups' are well supported. Through Cessnock City Councils $4$ program we have accumulated a number of community assets including a ride-on mower, self propelled Honda mower, a 4-stroke 'Whipper Snipper' & water cart.
We meet every month either at a members house in winter and at the park shelter in the warmer months. All members of the North Rothbury community are welcome to join and help assist with our various programs.
In November NRTT, in conjunction with the CFMEU Mineworkers Trust, organised a re-enactment of the Rothbury Riot to commemorate its 90th Anniversary.
For those who would like to join please call o414 757 826 & speak to President Mike Lowing