We're here to
help

local

Hunter Valley

business
Our vision is to improve economic opportunity for every member of the Branxton / Greta community.
The key to the success in our area is the focus on the development and facilitation of local economic opportunity and to encourage and support community and business participation.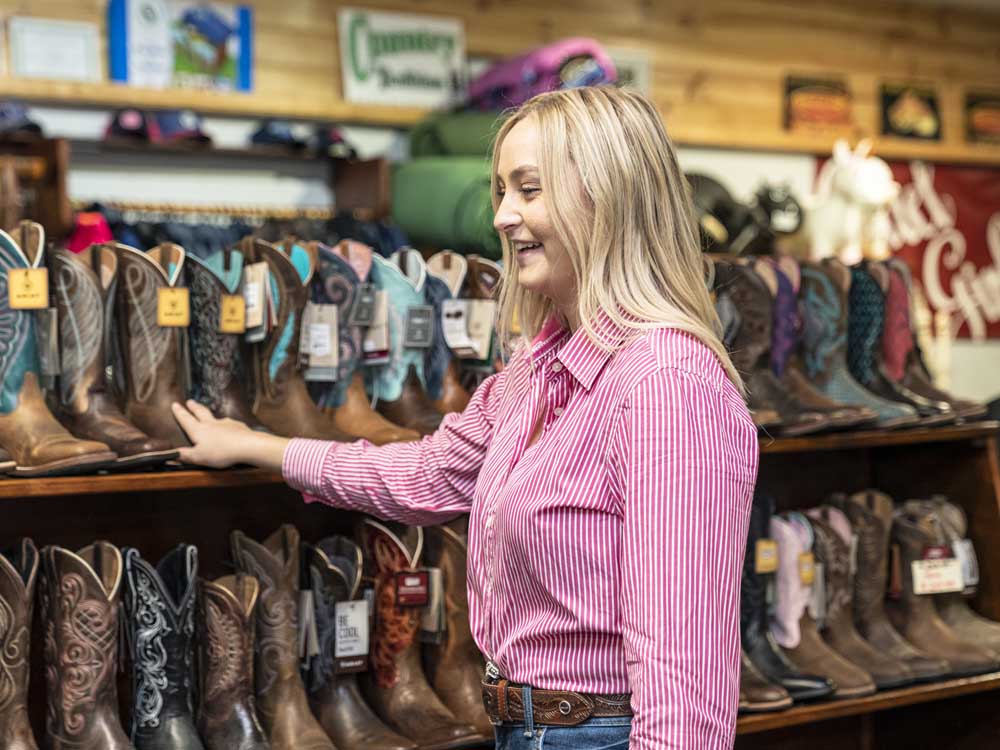 Tony Gates
Interim President
A resident of Branxton, V8 Supercars fan, a yachtie with strong sense of justice, A Fellow of the Australian Institute of Company Directors and a past member of the Australian Marketing Institute. Tony has a unique ability to adapt to different client environments and has held senior National and State level management roles. Industry sectors he has managed include Public Sector, construction, publishing, FMCG, Financial Services and he looks forward to working with local businesses to support their continued growth.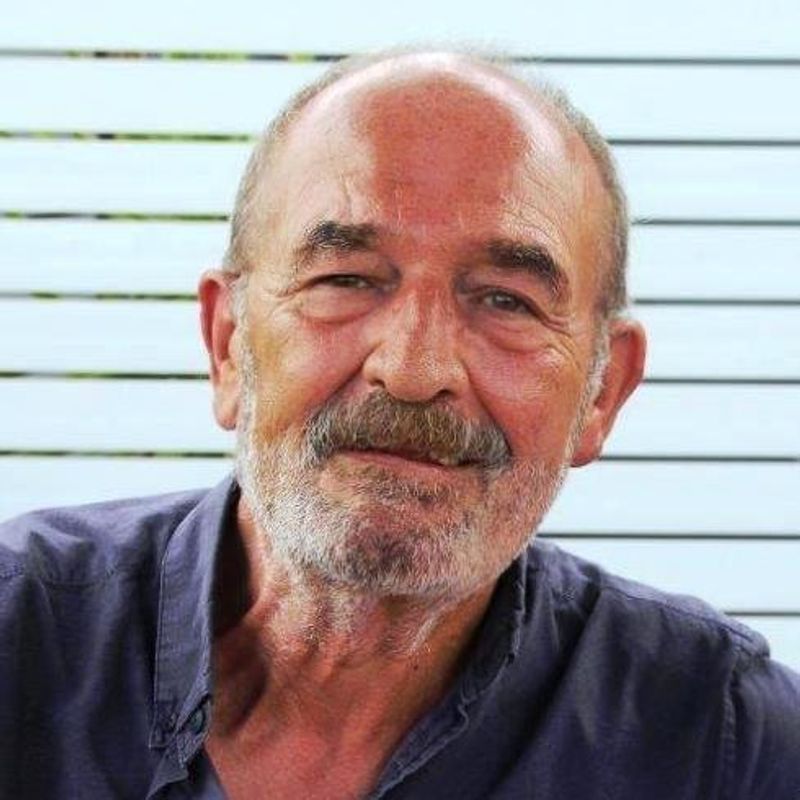 Michael D. Lowing
Treasurer
Michael has been a member of the Branxton Greta business community since 1997 when he and his wife Helen opened Branxton & Vineyards Real estate and commenced publication of the Branxton Greta Vineyards News. Michaels' tertiary training was in accounting & management. As one of many instrumental in the formation of the Branxton & Greta Business Chamber. Michael has made a significant contribution, since inception, through his roles as President and Treasurer which is currently his role on the committee. Michael was also instrumental in the formation of The Branxton Greta Hunter River Tourist Trails Inc. which was a forerunner to the current business chamber. He loves living in the local area and has always stated that he'd wished he had discovered the area a lot earlier in his life.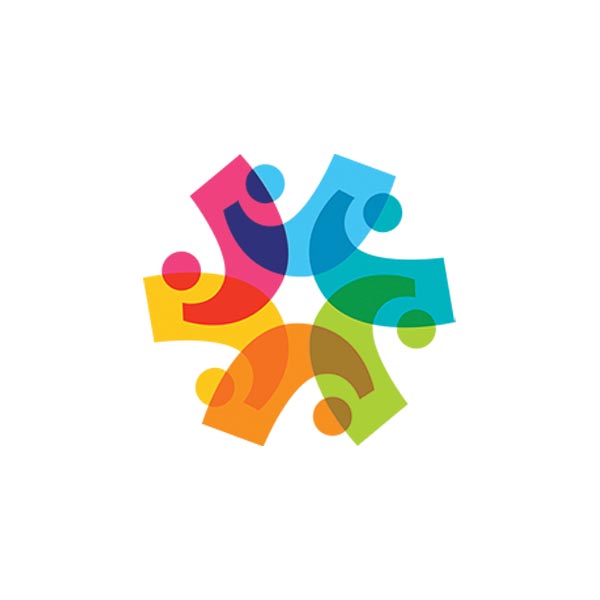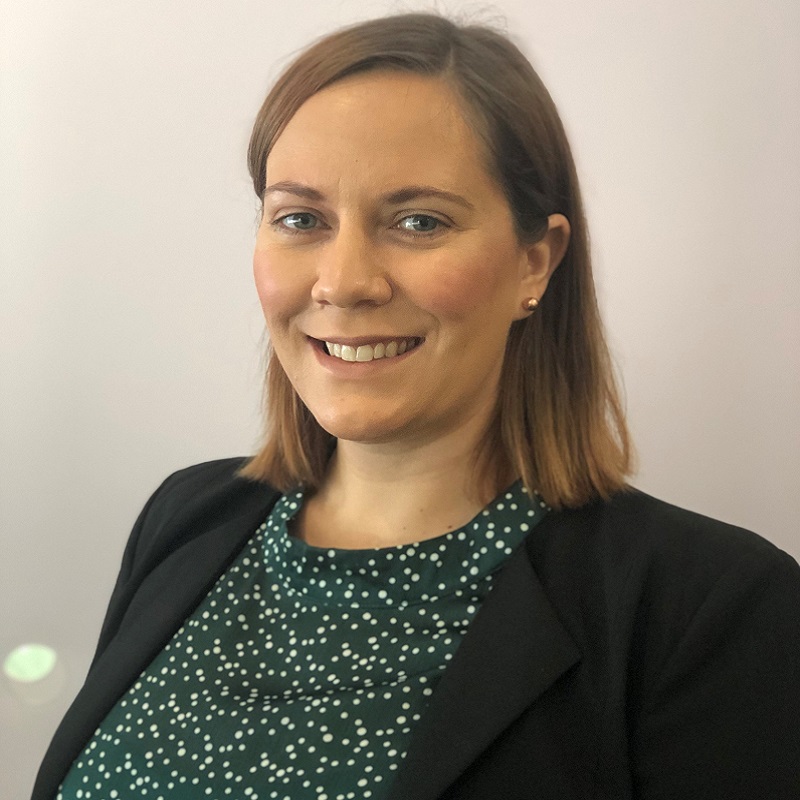 Kate Walsh
Public Officer
Kate is an active volunteer in the community, serving as the Women and Children's representative on the Cessnock and Kurri Hospitals Local Health Committee since 2018. You can also find Kate attempting crafts at the Branxton Women's Shed on Thursdays. Kate is a public policy and mining professional, having held various roles in the NSW Government. Kate moved to NSW is 2014 from South Australia, prior to her move she worked as a geologist for different exploration companies.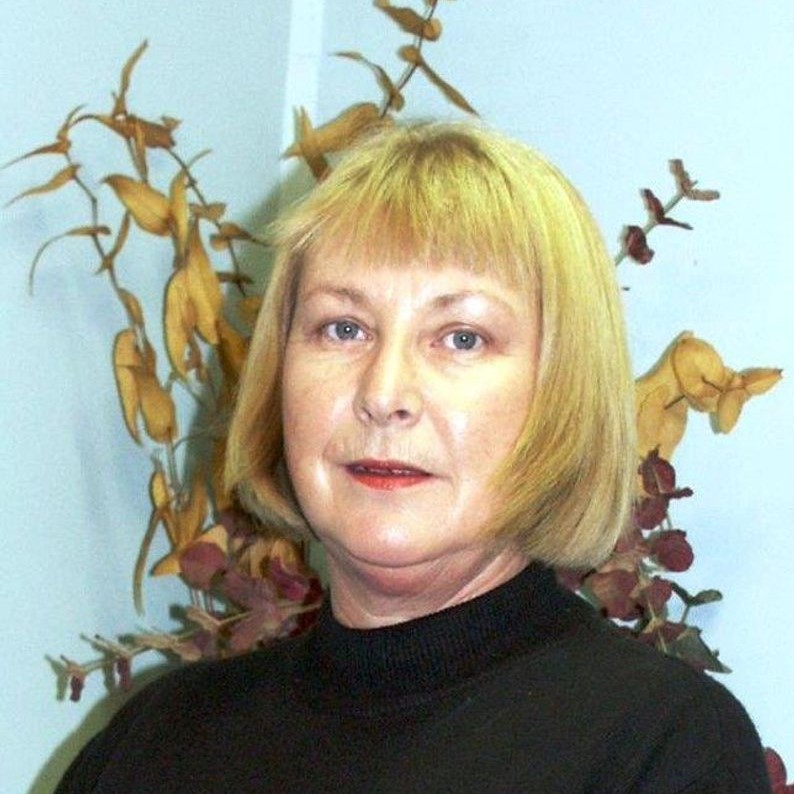 Helen Lowing
Membership Officer
Helen is the Proprietor and Licensee In Charge at local real estate agency Branxton & Vineyards Real Estate. She has thirty years real estate experience in the local area. A long time resident, Helen is passionate about the growth and success of the Central Hunter region and creating opportunities for the next generation.