We're here to
help

local

Hunter Valley

business
Our vision is to improve economic opportunity for every member of the Branxton / Greta community.
The key to the success in our area is the focus on the development and facilitation of local economic opportunity and to encourage and support community and business participation.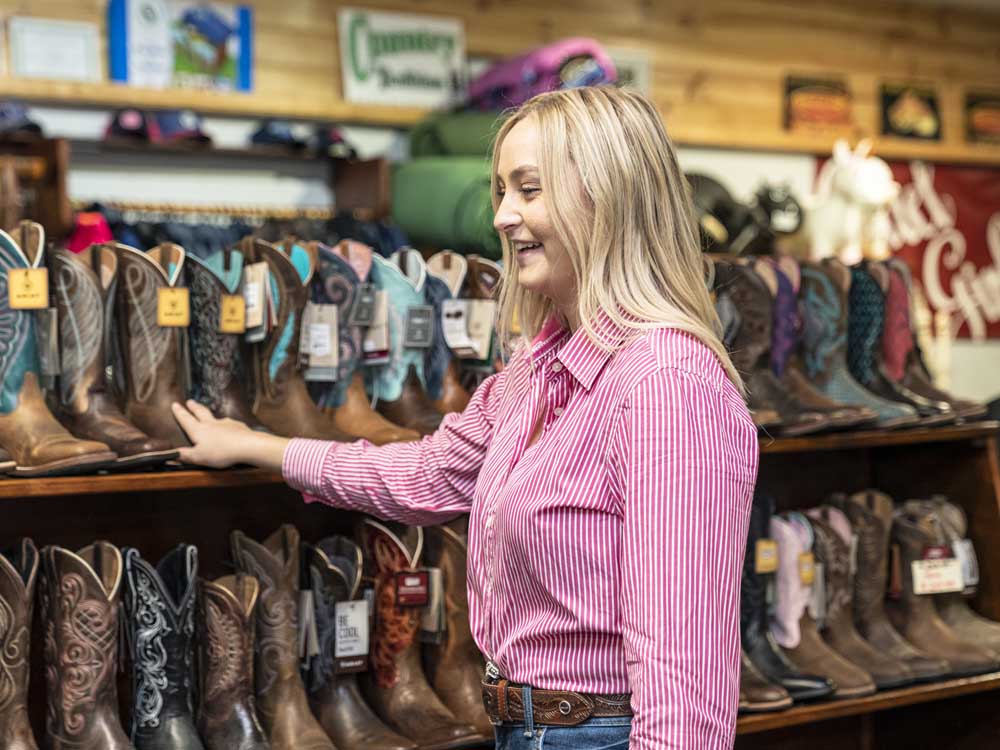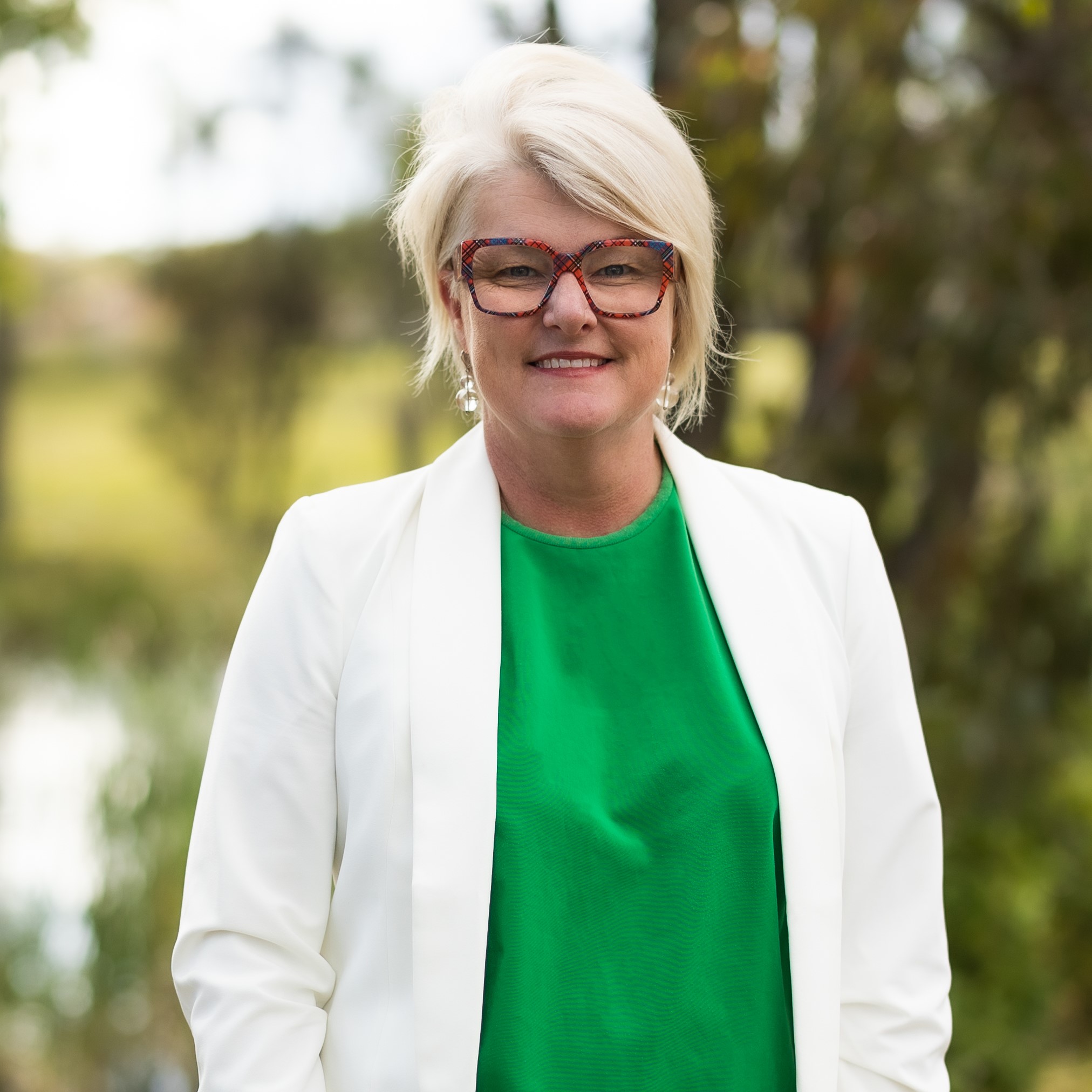 Peree Watson
President
Peree Watson is a lifelong community member who has worn a few hats over the years: business owner, executive roles in local tourist associations, sporting organisations, community groups, professional fundraising for local charities including domestic violence and medical research charities and political candidate for state government. Peree currently hold a full time role working in the office of Jenny Aitchison, Member for Maitland, is a keen volunteer, and is involved with her husband's Hunter Valley-based small business.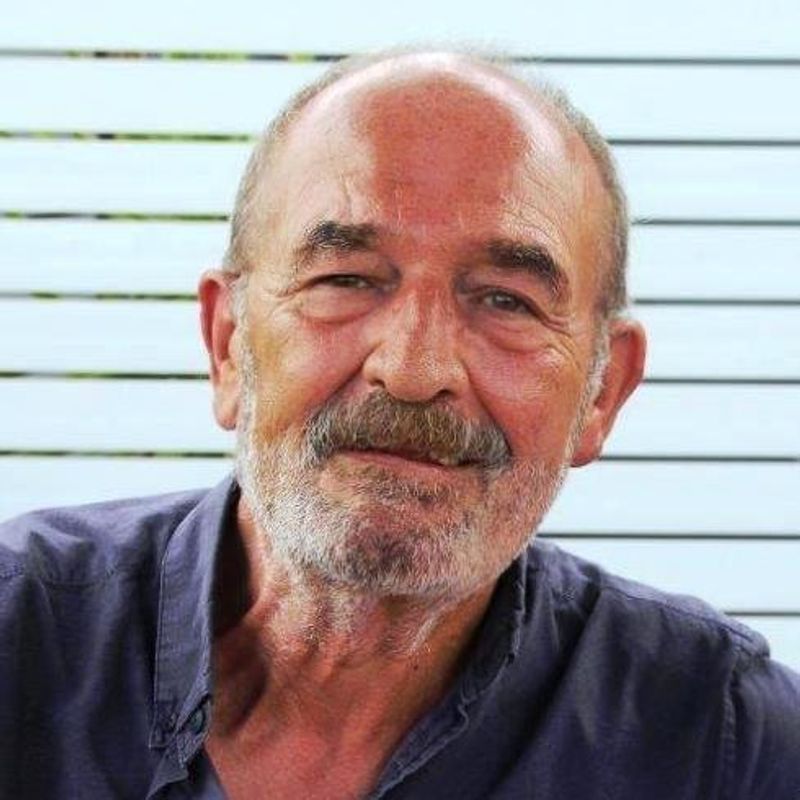 Michael D. Lowing
Treasurer
Michael has been a member of the Branxton Greta business community since 1997 when he and his wife Helen opened Branxton & Vineyards Real estate and commenced publication of the Branxton Greta Vineyards News. Michaels' tertiary training was in accounting & management. As one of many instrumental in the formation of the Branxton & Greta Business Chamber. Michael has made a significant contribution, since inception, through his roles as President and Treasurer which is currently his role on the committee. Michael was also instrumental in the formation of The Branxton Greta Hunter River Tourist Trails Inc. which was a forerunner to the current business chamber. He loves living in the local area and has always stated that he'd wished he had discovered the area a lot earlier in his life.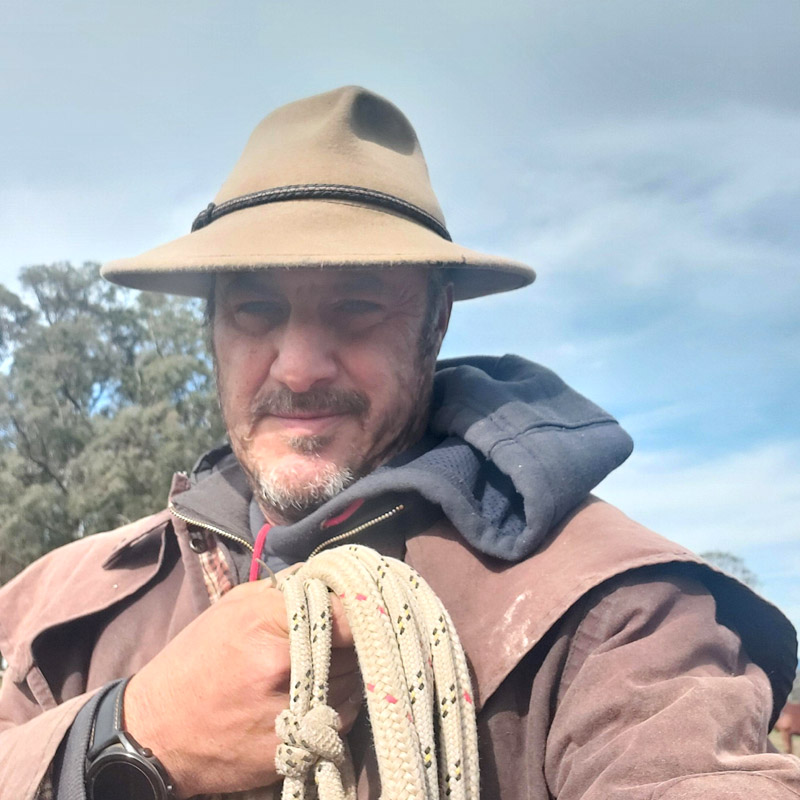 Len O'Mally
Vice-President
Len OMally has worked in the hospitality industry for 36 years. In that time, he has owned and operated hotels, wine bars and restaurants. Len comes from a country background having a keen interest in horse husbandry. He is a qualified executive chef who has worked at the Watson's Bay Hotel, Robin Hood Hotel, Concord Private Golf Club, Parramatta Leagues Club and owned his own wine bar. Len moved to the lower Hunter Valley in recent years working with Hilltop associated businesses as the Operations Manager of Tattersalls Hotel. He also runs his own ventures in thoughbred breeding and Hunter Valley Horseriding and Adventures. Len involves himself in community activities, sport, especially horses and is so happy to have made the move back to the country. He loves the lower Hunter and is very keen to help the community and local businesses.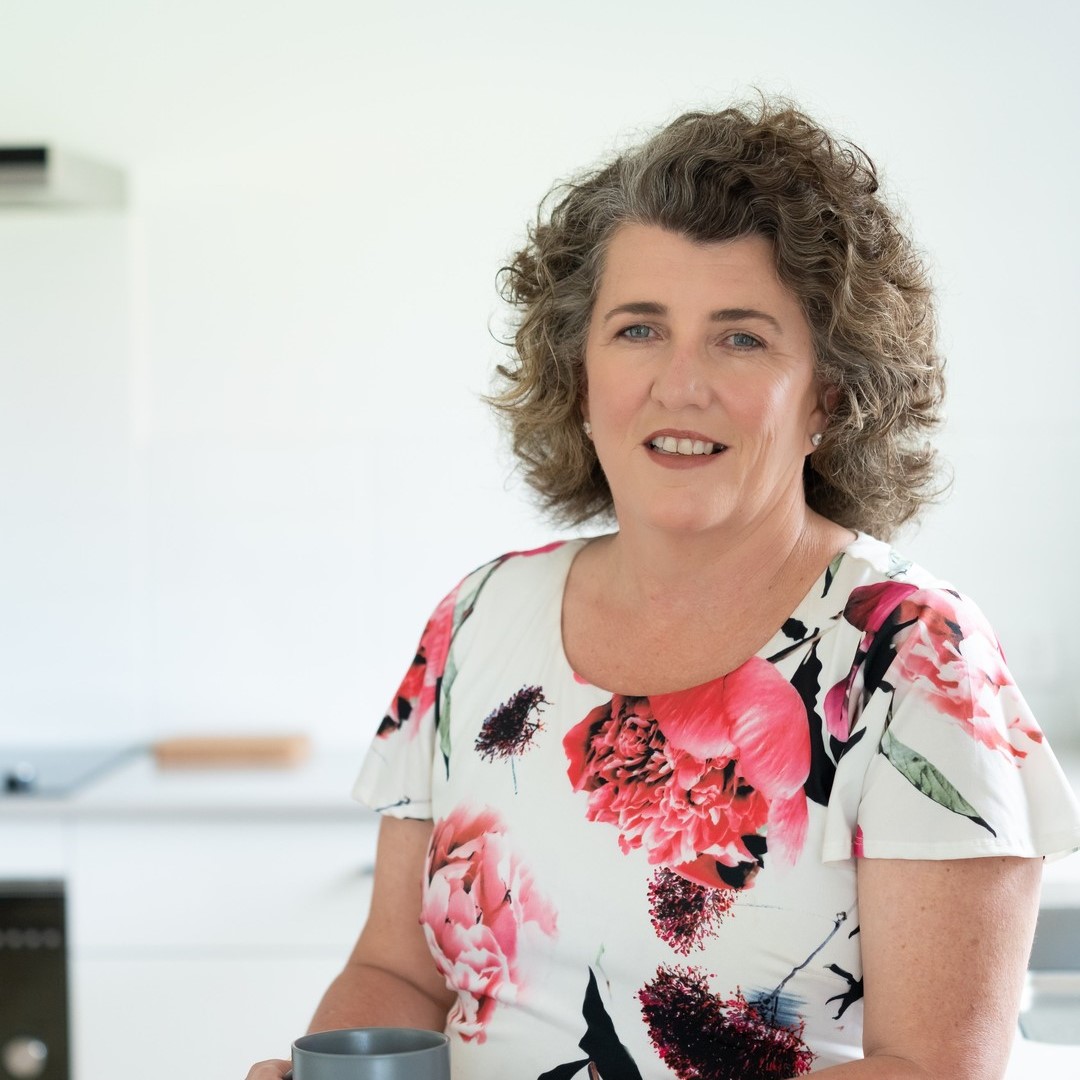 De-Arne O'Toole
Secretary
De'Arne is the Chief Executive Officer of Ink Financial Solutions a Digital Mortgage Brokerage servicing Australia-wide. She assists clients on their financial journeys in residential, commercial and asset finance. Prior to estbalishing her business Ink Finance Group, De-Arne worked in business and personal lending within the banking sector for a long period. She has also had a business in the travel sector and has worked as a TAFE educator. She lives in the Hinterlands of Branxton, growing Australian Natives and South African Wildflowers with her husband. She has two children and an assortment of animals including 15 Southern Cross Dorpers.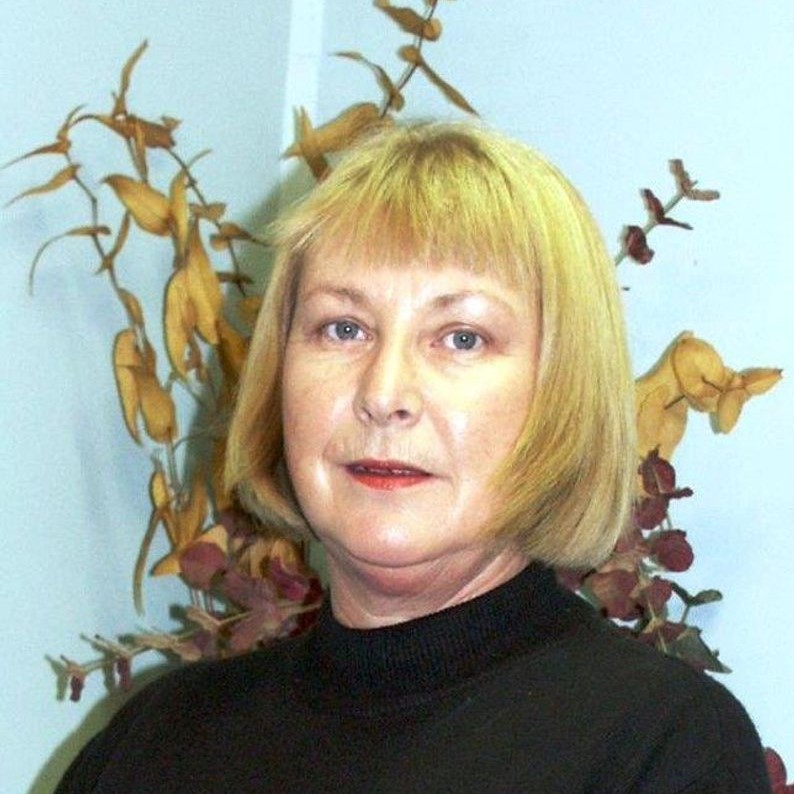 Helen Lowing
Membership Officer
Helen is the Proprietor and Licensee In Charge at local real estate agency Branxton & Vineyards Real Estate. She has thirty years real estate experience in the local area. A long time resident, Helen is passionate about the growth and success of the Central Hunter region and creating opportunities for the next generation.