Advance Greater Cessnock Portal

Cessnock City Council has a dedicated business portal to provide businesses with up to date and local industry information, maximising opportunities to nurture local business.
It is called Advance Greater Cessnock
The portal is operated by Cessnock City Council's Economic Development team and provides support for businesses to invest, establish, expand, grow and prosper.
Visit the website here.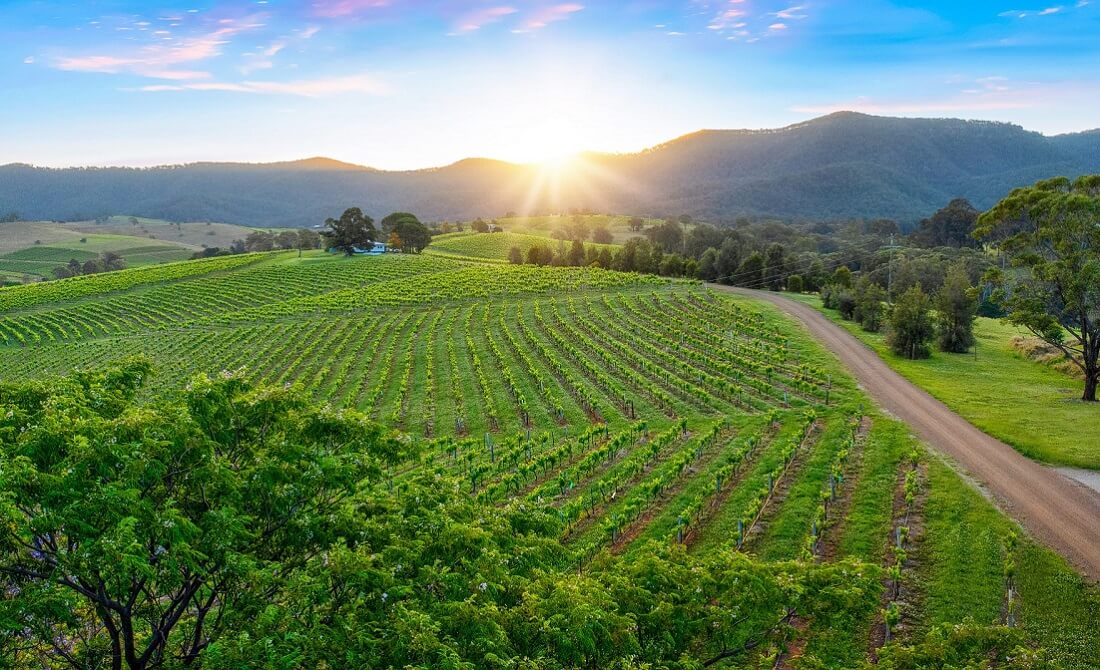 Related News & Events
Related projects