Webcast: 2022 Jobs Summit Outcomes
Employer update: Labor's Jobs and Skills Summit 2022
Are you interested in breaking down the outcomes from the Labor Government's Jobs Summit ?
Register to attend a free webcast from employment law experts Luis Izzo and Kate Thomson who will examine how the Job Summit commitments may shape the future of Australia's labour market.
Date: Tuesday 20 September
Time: 12pm – 1pm
Register here.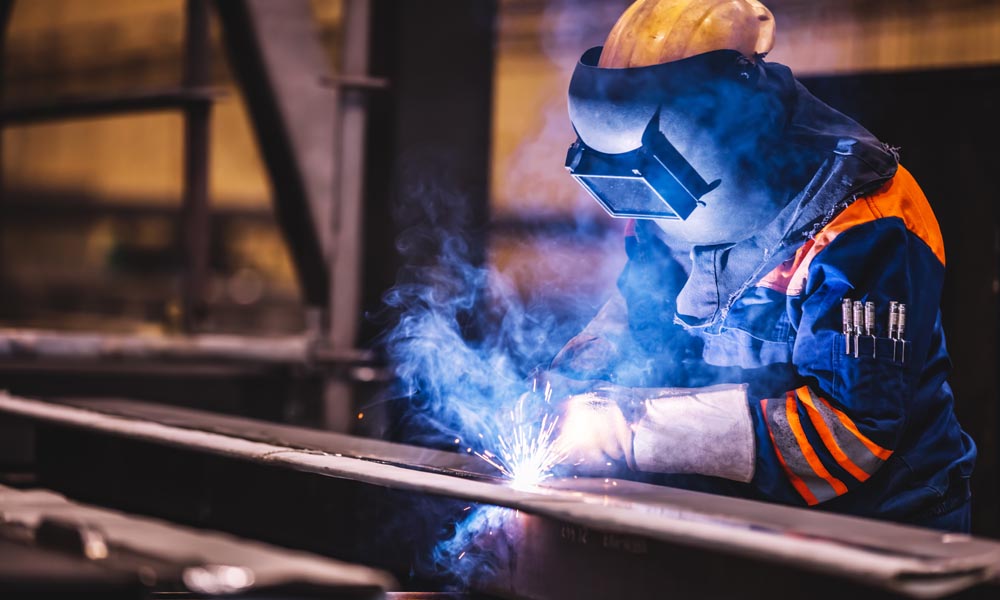 Related News & Events
Related projects