Free workshop on tendering for NSW Government work
The NSW Small Business Commission, in partnership with TAFE NSW, invites you to attend a Selling to the NSW Government workshop during February and March. This is a free online workshop for small businesses wanting to learn how to tender for NSW Government work and is part of the Selling to Government program.
The NSW Government spends about $40 billion a year on goods and services and has a policy of increasing the amount it spends with small and medium businesses.
Tendering for Government work can, however, be challenging for small businesses. The workshop will help you gain the knowledge, skills and confidence to tender for Government work and can also help businesses in tendering for private sector contracts.
To register for a workshop:
Step 1: Register your attendance at one of the workshops through the Eventbrite links by clicking on your preferred date and time.
Step 2: Register with TAFE NSW (you will not need to complete this step if you have already signed up to the online component of this course).
Workshop dates (places are limited):
Wednesday 9th February 2022, 6pm – 8pm
Friday 18th February 2022, 9am – 11am
Thursday 24th February 2022, 6pm – 8pm
Wednesday 9th March 2022, 9am – 11am
Wednesday 23rd March 2022, 6pm – 8pm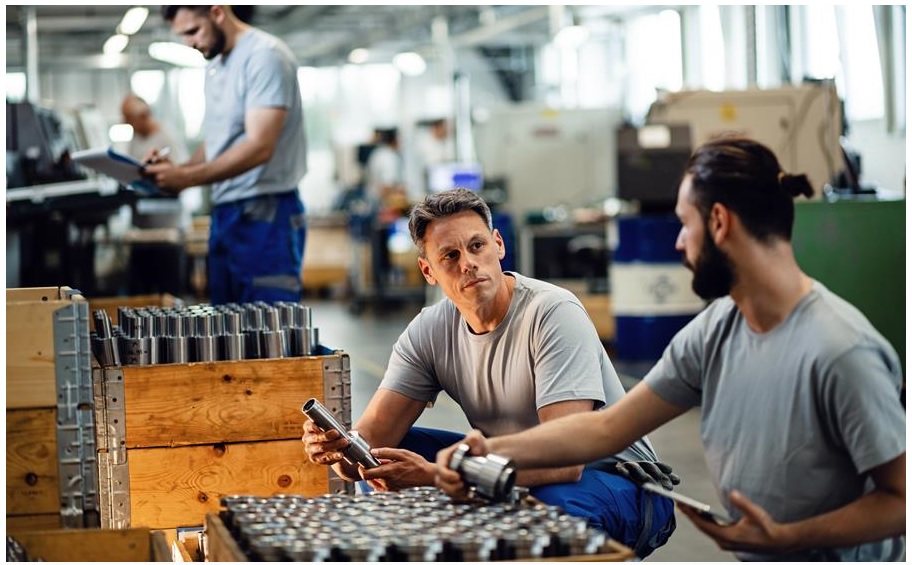 Related News & Events
Related projects