Member Spotlight – Hungerford Meat Co
Hungerford Meat Co. is a specialty butcher and smokehouse.
The business has a deep and rich history embedded in the agriculture of the Hunter Valley. When current owner Michael Robinson took over the historic building and butchery he saw the opportunity to slow the process down and bring the butcher's shop back to what it used to be.
Working with as many small local producers and farmers as possible and taking care to use the whole animal – not just in fresh cuts but also through their charcuterie and smoked meat range – Michael found he could better connect local kitchens with the region.
All fresh meat cuts are sourced from local Hunter Valley producers the team know and trust. The focus is on sustainably and ethically reared animals, using heritage breeds where possible.
Hungerford Meat Co is home of the award-winning Branxton Beef Jerky. This grass-fed, nitrite-free Beef Jerky is prepared on-site in Branxton.
You can find Hungerford Meat Co at 47 Maitland Street Branxton. Call them on 4938 1435 or visit https://www.hungerfordmeatco.com.au.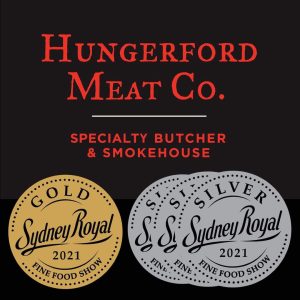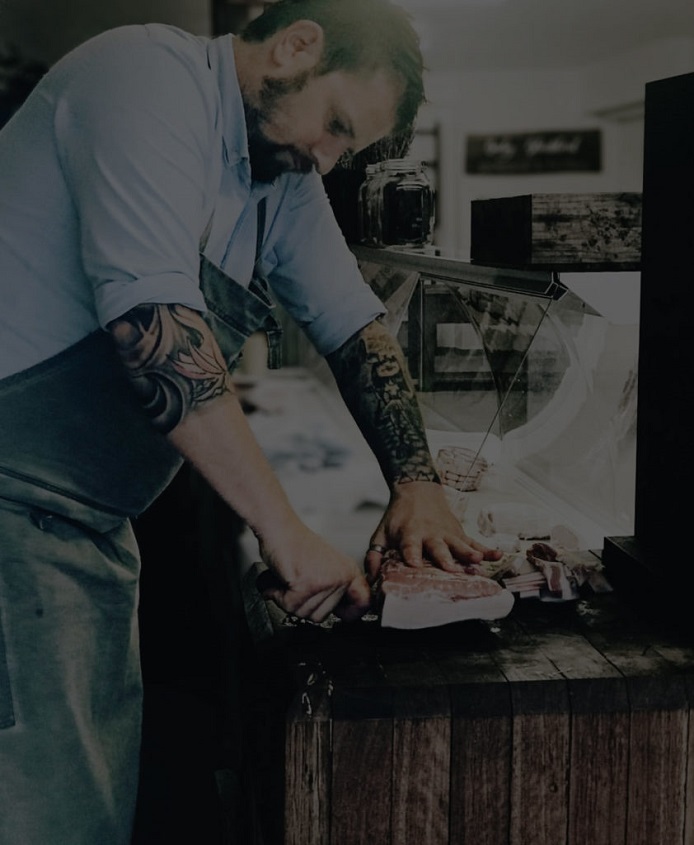 Related News & Events
Related projects