Branxton Batteries Help Power Westpac Rescue Helicopter
Chamber member, Branxton Batteries, put everything behind supporting the local Westpac Rescue Helicopter fundraising Golf Day on May 22 at the Branxton Golf Club.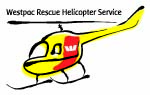 Although the rain paid a visit, that couldn't dampen the spirits of these locals supporting a 'great cause' on a 'great course'.
Not only did they join in the day, the Branxton Batteries team organised some fun competitions and joint giveaways with fellow local business MCR Vehicle Accessories.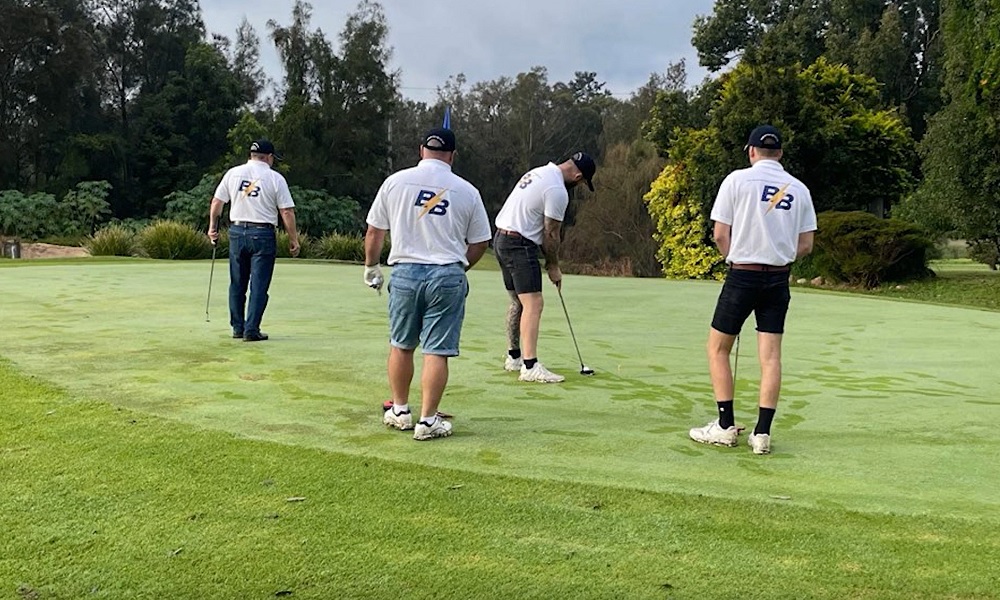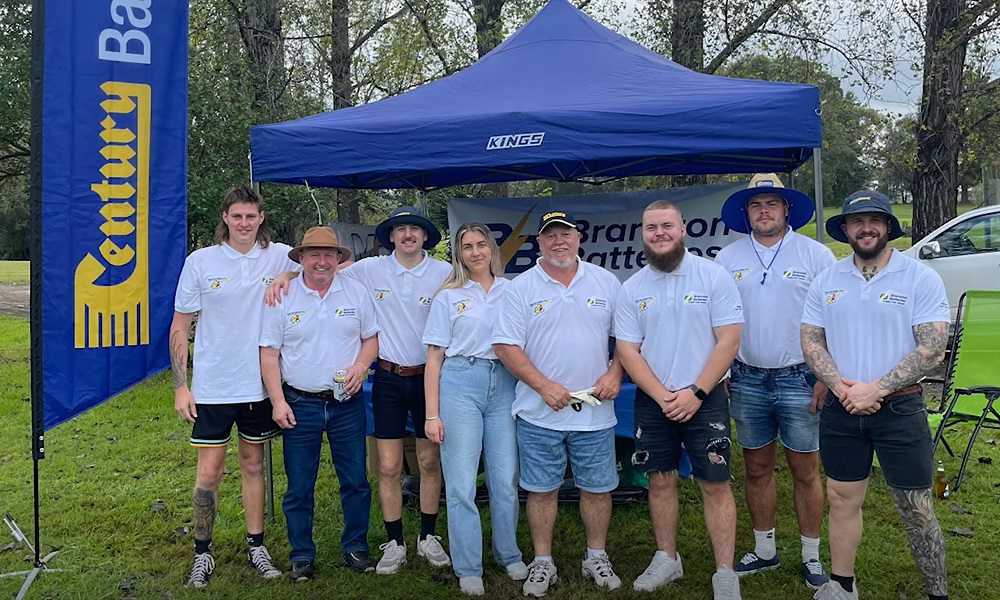 Related News & Events
Related projects