Michael Lowing Senior Citizen of the Year
Congratulations to local resident and Chamber Treasurer Michael Lowing who was recently awarded Senior Citizen of the Year at Cessnock City Council Australia Day Awards. Michael was acknowledged for his dedication to the Branxton community.
Best known for his role as editor and proprietor of The Branxton Greta Vineyard News which has been operating since July 1997. Michael wears many hats.
Michael is president of North Rothbury Tidy Town, president of St Vincent de Paul Society in Branxton; a board member of Huntlee Academy and a member of Rotary Club of Maitland.
Many projects that we now take for granted involved strong lobbying by Michael. The new town of Huntlee, the building of the Hunter Expressway which bore the slogan 'Link or Sink', the Branxton to Greta cycleway and the walkway from Branxton to North Rothbury are just some of the projects in which Michael was deeply involved.
Congratulations Michael.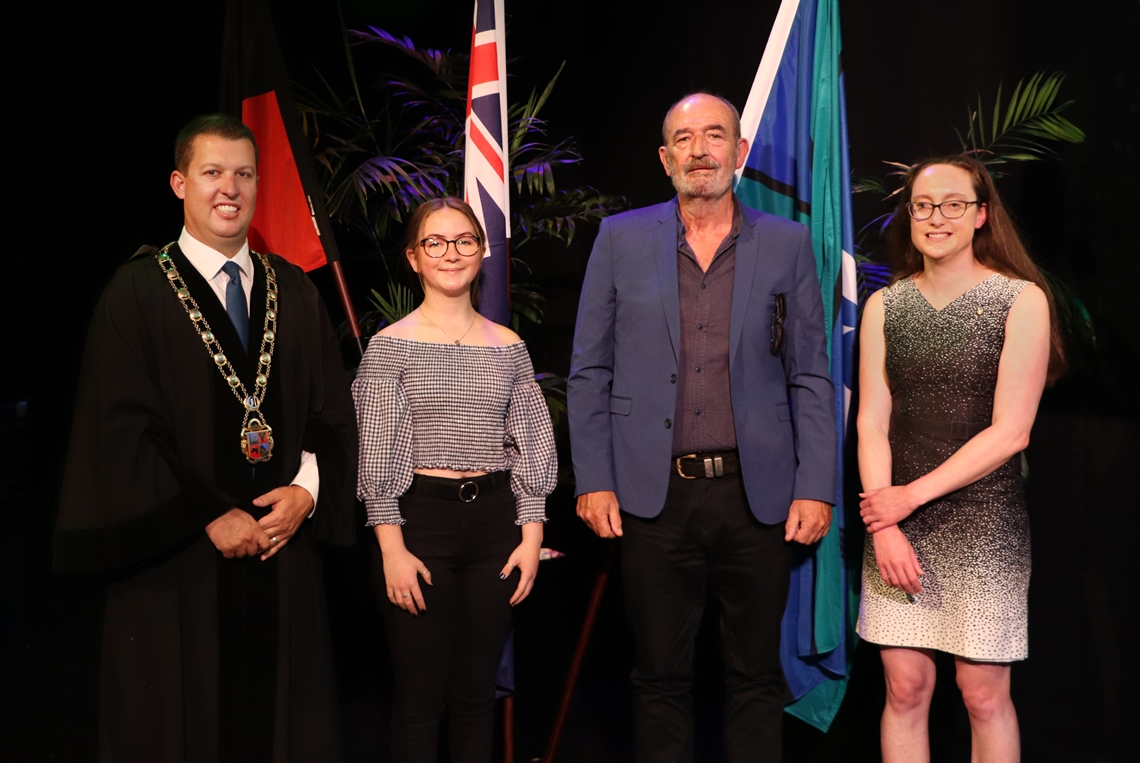 Related News & Events
Related projects