Is Membership of the Chamber of Commerce worth it?
Your Chamber of Commerce offers you an in-person network of talent and resources near you. It gives your business the power of a united voice for the small business community to ALL levels of Government. And most of all, it brings you opportunities to learn, grow and connect as a business owner and community member.
This year, more than any other is critical to support from members current and past to manage the ongoing responsibility of managing Chamber activities.
IF YOU OPERATE A BUSINESS IN BRANXTON OR GRETA your involvement brings rewards to your business, through engaging with others in the area, programs to help manage your business efficiently, through compliance with all the rules. All this at a cost of a few dollars a week. The AGM traditionally marks the annual election of Committee Members.
This year reveals 4 vacancies:
President
Vice President
Treasurer
Secretary
In addition to those listed there are 3 casual vacancies for roles on the executive committee.
If you are serious about building a successful business and supporting the growth of the Branxton/Greta Communities then a decision to become a member of the Chamber will come easily and requires minimal cost in time and money.
Tony Gates
President (Acting)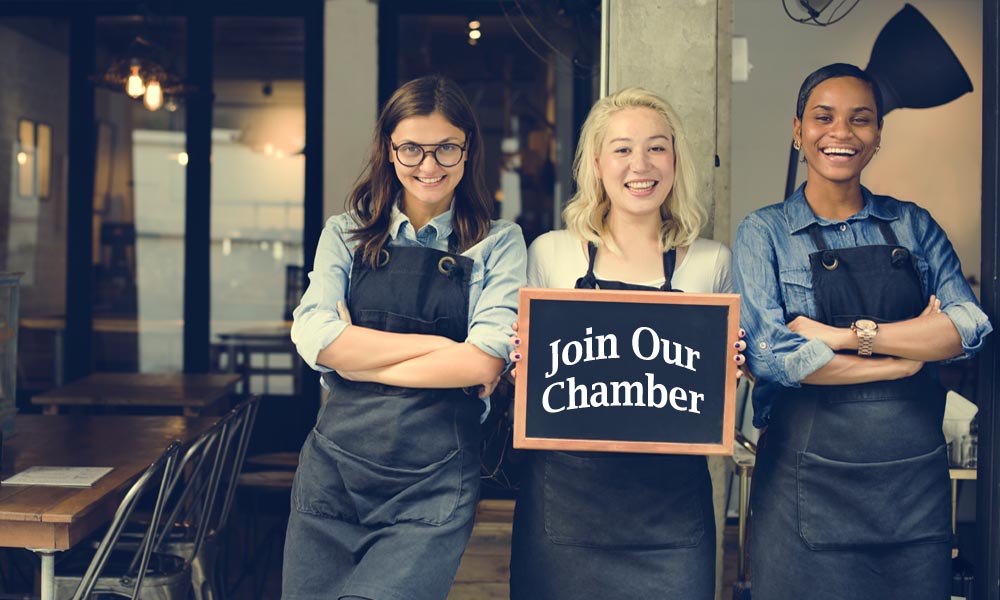 Related News & Events
Related projects