From the President's Desk Dec 2022
President's Report December 2022
The Chamber is a resource you own through the subscription don't waste it use it! 2022 has seen our committee deliver significant results with very limited resources.
Membership growth to 32 members (& growing) in little more than 6 months
New website and fresh branding
Successful lobby for the Cycleway and on-going input
RV Park and $1.5m forecast extra spend in the main street for the year ahead
Support for Community projects:
– Tidy Towns Nth Rothbury Park lights and fencing
– Off-leash dog areas for Huntlee and Miller Park
4 member events (2020 and 2021)
There is considerable upside for Branxton/Greta especially with Huntlee growth and increased demand for services and goods. Your Chamber Board has been working to place Branxton / Greta as a leading light to tourism in the Hunter Valley. We must not become complacent.
There are going to be hurdles and each one of us is going to need assistance with changes that occur in our new voyage into 2023.
Budget strain, due to pressure on the economy of Australia and other countries is yet another new dimension of change facing local operators of small businesses. Supply to retail businesses is further impacted due to supply chain disruption. If that isn't enough, we all must manage misinformation emerging from social media.
Change is ever present, and we must remain resilient to change and embrace the opportunities driven by the Government via the Business Chamber network.
Businesses such as Huntlee Academy, Huntlee (LWP), Branxton Golf Club, Hungerford Meat Co, Ink Financial Solutions, are members that see the value in joining and we are grateful for their involvement. The support of the membership, the board, Business Alliance with Business NSW and our Local Govt supporters in Cessnock City Council is and will be essential for 2023.
I encourage anyone in small business, who isn't a member, to consider becoming one. The future holds complexities in Legal issues around Tax, HR, Workplace risk and other matters. Members can know that the Chamber has direct access to the necessary advance information required. Members are listed on the Alliance network and will be recognised. If you're not a member, then perhaps you might consider joining us at the Central Hunter Business Chamber.
Best wishes to all for a prosperous 2023.
Tony Gates
President (Acting)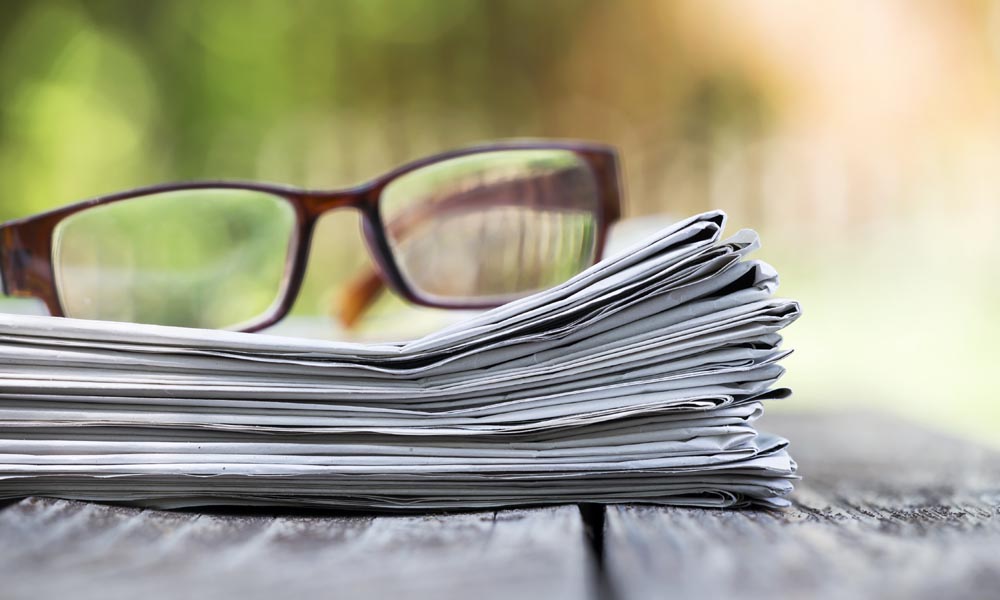 Related News & Events
Related projects