From the President's Desk: June 22
28 June 2022
A message from the President – Central Hunter Business Chamber
The past two years delivered an opportunity to reassess our plan for the Chamber in the post COVID era.
The new board of the Central Hunter Business Chamber has been working diligently to deliver valued support to our local business proprietors.
Current Board Members:
President – Tony Gates (Acting), Semi Retired Consultant
Vice President – Vacant
Secretary – Len O'Mally
Public Officer – Kate Walsh, Employed by NSW Dept Regional Policy, a valuable contributor to CHBC.
Treasurer – Mike Lowing, Proprietor Vineyard News and experienced Local Government Executive.
Achievements since November 2020 include:
The Business Alliance with Business Hunter and Business NSW to provide support, training and business programs to members of the Central Hunter Business Chamber
Management contract for the RV park – generating $1.5million extra spending in our main street
A new constitution to better serve the needs of our membership
A new website – www.centralhunterbusiness.com.au
A limited events program due to COVID restrictions.
Your Chamber Board is working to place Branxton / Greta as a leading light to tourism in the Hunter Valley. With so much new residential development and increased population in our region, businesses across the local area can all expect to do well.
Membership of the Chamber provides access to business support programs delivered by the NSW Govt.
The future – Reasons for confidence.
Small business annual fee is equivalent to $2.25 per week!
Respected relationship with Council of Economic Development
Advance Cessnock economic program across all LGA Business Chambers
The Branxton Town Centre Master Plan approved for future implementation
2 towns with potential to become the heritage/ gourmet capital of the Hunter Valley
Renovations completed on Hungerford Meat Co. and more to come!
A town centre undergoing transformation with repurposed buildings
New businesses opened in Greta and Branxton in recent months
Branxton is the Gateway to Wine Country with its location so close to the M15
The cycleway will provide a platform for tourism delivering revenues from visitors and local population
Huntlee tavern to attract customers visiting our region
Miller Park reopened end 2021
Greta Workers Club has a fresh new look and feel
The district is home to Dalwood Winery the oldest in Australia.
A rejuvenated Chamber with a strong board to support businesses is essential and I look forward to meeting all those able to attend our next breakfast meeting on 21st July.
Please direct all enquiries to:
E: Secretary@centralhunterbusiness.com.au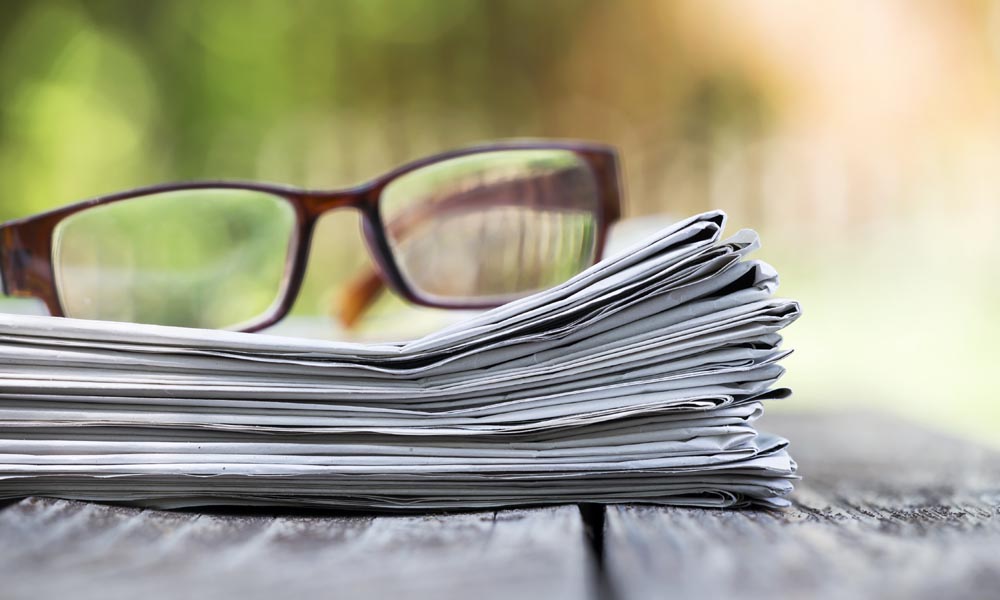 Related News & Events
Related projects