Your Guide to Small Business Grants
Are you looking for a grant to boost your business?
Business NSW  has compiled a list to help you comb through different state grants, business stages, categories and eligibility criteria.
A grant can be the big cash injection needed to launch your start up or provide the cash flow that rockets your enterprise to the next stage of business growth. From grants to support women in business, innovation, sustainability or industries impacted by the coronavirus, there is a range of funding options for you to explore.
Click here to see all NSW grants.
Grants for other states are available here.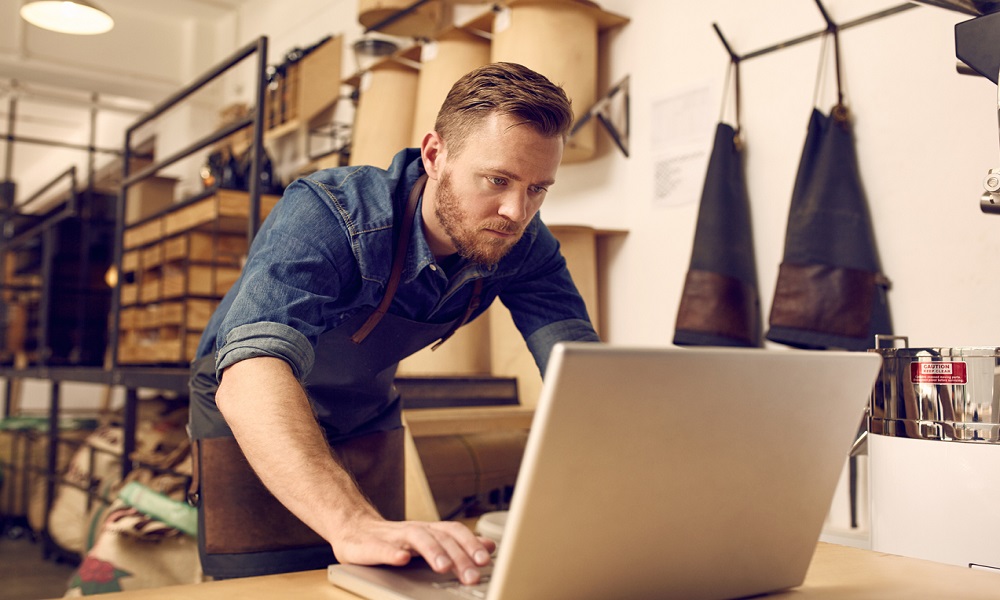 Related News & Events
Related projects