New Shutdown Rules Apply to Awards
New rules have come into play on shutdowns in many awards.
Under the new rules:
employees can be required to take paid annual leave during a shutdown if it's reasonable
employers must provide written notice of the requirement prior to a shutdown
employees who don't have enough paid annual leave can choose to take leave without pay but they can't be required to do so.
These rules take effect from 1 May 2023.
Get more information including the list of affected awards from the Fairwork website here.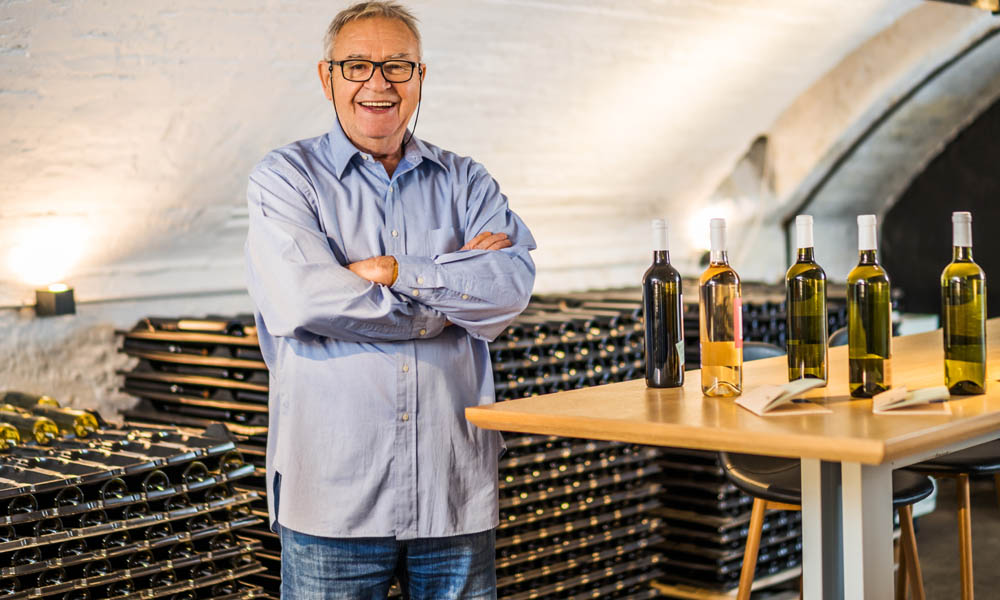 Related News & Events
Related projects