Learn How to Win Business Online Course
Free Online Course
The NSW Small Business Commission has launched a new online course, Winning Business, aimed at helping small businesses learn how to bid for contracts and improve their business pitch.
This introductory course will help small businesses learn the skills they need to secure new customers, build a better business proposal and successfully manage contracts when they get them.
You should complete this course if you own, manage or work for a small business and are new to contracting. It takes approximately 20-40 minutes and you will receive a printable certificate upon completion.
The course covers:
Getting your business ready for contracting
Understanding your customer
Preparing your business pitch
Building a simple business proposal, including pricing and understanding risk
Getting the customer to agree with your proposal
Making a success of a contract with a new customer
You can register for the course now and return at any time to complete it.
Access the course here.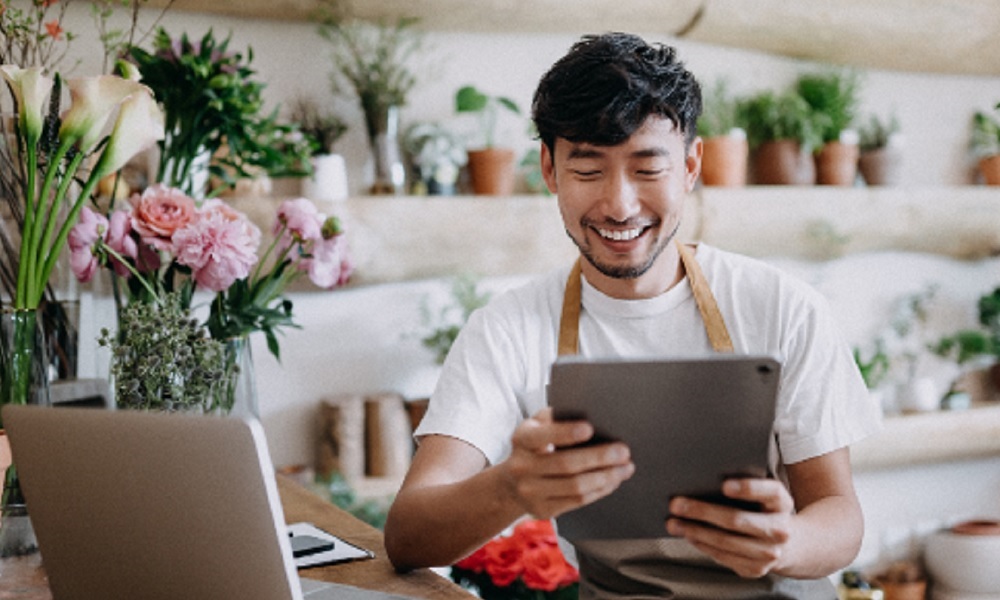 Related News & Events
Related projects