Close Contact Isolation Rules Cease
From 6pm on Friday 22 April Close Contact Isolation Rules cease. This means close contacts of COVID-19 cases in NSW no longer required to isolate at home for seven days.
Business NSW Chief Executive Daniel Hunter had this to say:
"This has been a difficult time for many business owners who've had to close their doors or operate under reduced conditions because healthy employees have been at home in isolation. "It also made no sense that some industries were exempt from these rules – the unfairness was creating a two-tiered structure and that was damaging to business confidence and future planning. "Small businesses in particular, can plan future production with more confidence knowing that employees are more likely to be available for long periods of time with the relaxation of these rules.
Read Mr Hunter's full statement here.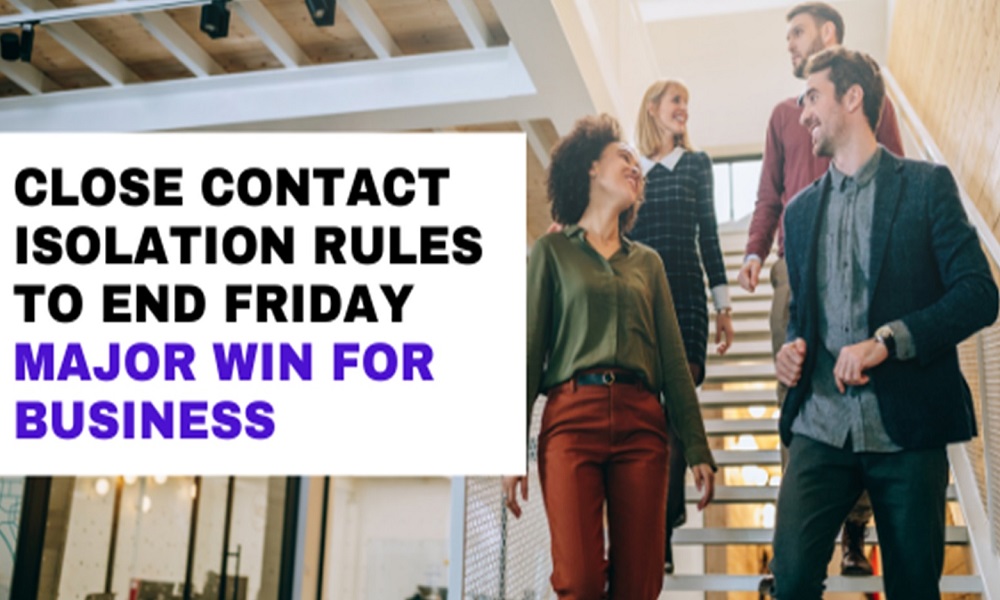 Related News & Events
Related projects