Business Hunter launches We Mean Business platform
Business Hunter launches state election campaign
Business Hunter launched its 2023 "We mean business" State Election Platform on 13 February 2023. The document provides the incoming state government with a clear agenda of the actions needed to support businesses across the Hunter region over the next four years.
Business Hunter urges progress on issues including access to housing, workforce availability, manufacturing, new energy opportunities, and connective and enabling infrastructure. It has structured 24 recommendations based on feedback from its members and affiliate networks.
Business Hunter CEO, Bob Hawes said "Some of the initiatives will build and turn big wheels in the economy whilst others will ensure the smooth running of ones we already have. This is reflective of the economy and business fabric in the Hunter".
Read the document here.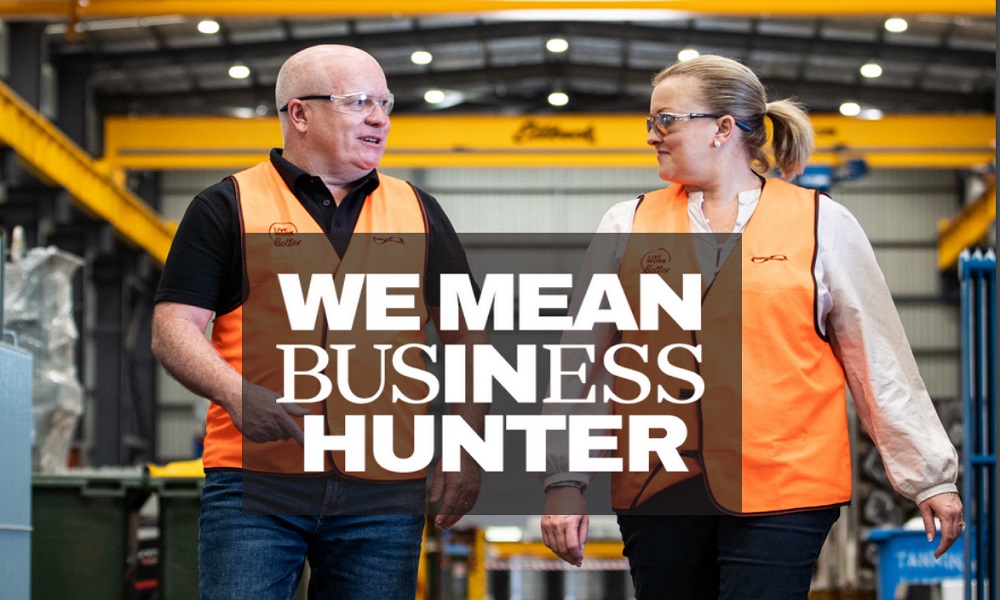 Related News & Events
Related projects