Business Hunter November Forum
As our region grapples with the most significant workforce challenge in more than 50 years, the role of our local knowledge and skills generators comes sharply into focus. The Federal Budget has supported 480,000 fee free TAFE places and 20,000 additional university places to meet urgent areas of skill shortage. While relief from these measures will take time to flow, there are local initiatives offering potential shortcuts.
This month we'll hear from participants of the University of Newcastle's Work Integrated Learning (WIL) program – a talent pipeline that helps place engaged students into workplaces before they finish their degree. Generating meaningful impact for both student and business, we'll hear more about how the University of Newcastle can help businesses with their search for talent.
When: Wed 9 November 7.30am – 9.00am
Venue: Noahs on the Beach
Cost: $40 – 50. Tickets available here.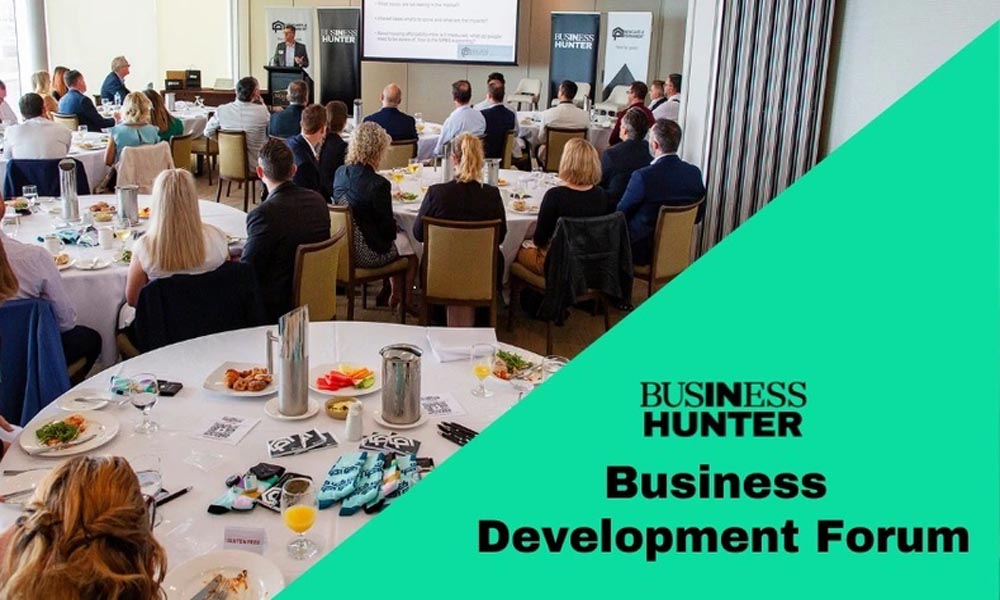 Related News & Events
Related projects