August 2023 Member Networking Event
August Member Networking Breakfast
Our next member breakfast is fast approaching. Reminder that all attendees must RSVP for catering purposes.
Our members breakfast this month will reveal a whole new era of leadership, assistance and support for our local small business owners. Associates, friends and new members welcome. Come and hear about:
The future for Greta/Branxton
Current success stories.
Meet with:
Economic Development team
Clayton Barr State Member for Cessnock.
DATE:  Tuesday 29 August 2023, 7–8.30am
VENUE: Miller Park Hotel (Oppostite Branxton Pool) 6 Maitland St Branxton
RSVP: by 25/8/23 to services@centralhunterbusiness.com.au
COST: $25 per person. Pay below.
MENU: Big breakfast with Coffee & Juice.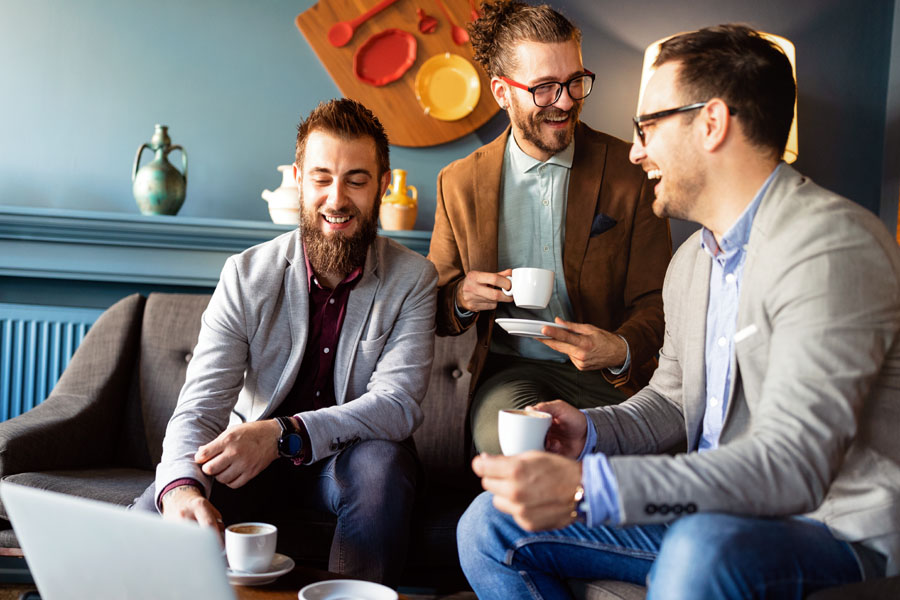 Related News & Events
Related projects